Break the rules. Forgive quickly. Kiss slowly. Love deeply. Laugh uncontrollably. And never regret anything that made you smile.
Ethan Mascarenhas from Ghuzaarish (2010)
0 plays


Enter The Chicken

Waiting Hare (feat. Shana Halligan & Serj Tankian)—Buckethead & Friends
It's saddening that one of the reasons we don't spend more time with our beloved is because we are in denial; we refuse to accept the fact that we will one day lose them. We hate that thought so much that it doesn't even cross our minds.

So when we are under the illusion that we're timeless, and…
0 plays
Bound To The Floor — Local H
Two male African Pseudempusa pinnapavonis (Peacock Mantis). Picture: Igor Siwanowicz / Barcroft Media
0 plays

Kerosene Hat
Low — Cracker

nostalgic.
I think I'll have that piece
And since all animals go to heaven please say hi to this bear for us.
I was in history class today and we were talking about the Middle East and North Africa...
Teacher: So North Africa and the Middle East are going through some difficult times right now. Who knows what.
Some idiot hobo child: ISRAEL IS TAKING OVER!!!! WOOOHHOOOO!!!
Teacher: Hahaha! Yes!!! But what else!?
At this point I had no respect for her so I didn't raise my hand-
Me: Excuse me? Why are you rejoicing?
Teacher: Dear, Israel is a very powerful state. And, when America needs them, they will be there?
Me: They'll be there? They aren't here right now. America is going through the worst economic crisis it has seen since the Great Depression. Where's Israel? Oh wait, they're in Palestine, slaughtering innocent people. They aren't helping anyone. And they never will. The Israeli government will never be there to help you, me, America, your family or anyone else. And next time you start celebrating Israel, just remember that YOU are celebrating the MASSACRES of people who didn't even do a single thing wrong. Newborn babies, dead. Elderly people walking to the store, dead. Women working in the fields, dead. While YOU are sitting there celebrating their deaths while I, their families, and millions of other sane people mourn for them.
Teacher: *silent*
And the class remained silent, just staring at me for 10 minutes. And, I was called into the principals office...
Amazing photos of a family in the 1970's that lived with a lion by Michael Rougier. (LIFE Archive)

:3 and then the lion ate them
0 plays

Title of Record

Skinny — Filter
Superhero Gear Blueprint // artwork by Sloves Design (2012)

Featuring Iron Man and Batman.
I will move back to Chicago
0 plays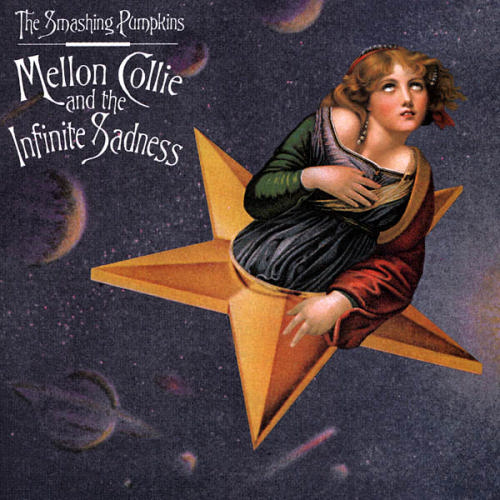 Thru The Eyes of Ruby — The Smashing Pumpkins